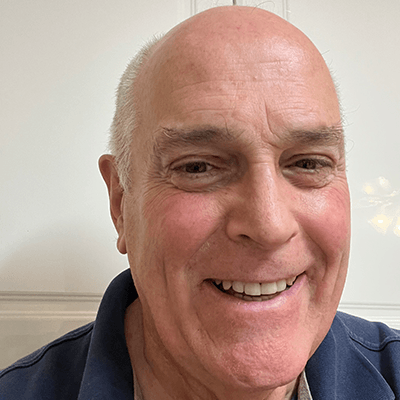 Stu Henderson
IANS Faculty
Stu Henderson is President of the Henderson Group, providing information security consulting and training with emphasis on IBM mainframes.
Expertise
Effective information security for IBM mainframes, the Internet, UNIX, and Windows

Audits for information security

Compliance for information security

SIEM and log analysis for information security

Computer measurement for performance tuning
Achievements & Contributions
Helped hundreds of organizations make better use of security software such as RACF, ACF2, and TopSecret.
Conducted MVS security reviews for numerous commercial and government organizations.
Over forty-five years of hands-on experience as a system programmer, Data Security Officer, auditor, and consultant

Developed and taught nation-wide security seminars addressing: MVS, TopSecret, ACF2, RACF, VTAM, DB2, TCP/IP, and the Internet

Created the information security function for a major brokerage firm, including complete implementation of RACF security software, development of security policy and procedures, and development of techniques for analysis of SMF data to monitor violations and out-of-norm usage.