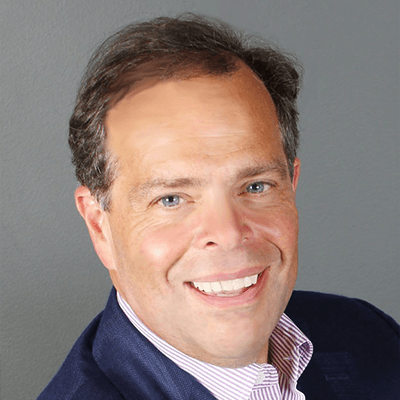 Alex Sharpe
IANS Faculty
+30 years Cybersecurity, Governance, and Digital Transformation expert with real-world operational experience.
Expertise
Board Advisory
Governance, Risk Management, and Compliance (GRC)
Operational Resilience/ Cyber Resilience
Zero Trust
National Security
Achievements & Contributions
Appearances include Wall Street Journal. Harvard Forum on Corporate Governance, Johns Hopkins University (JHU), among others.

Business Resilience Council, Member

AI Security & Trust Working Group, Member

Various industry working groups and regulatory bodies
Certifications & Credentials
Columbia Business School
Johns Hopkins University (JHU), Systems Engineering
New Jersey Institute of Technology (NJIT), BSEE
Cryptologic Engineer
InfoSec Analyst
CRISC
CDPSE
Hobbies & Fun Facts
Anything in or near the water. History. Dogs. Value Investing.