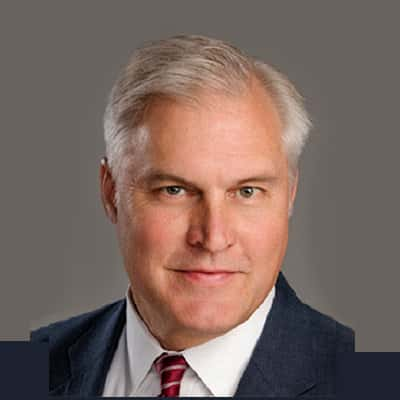 Bruce Bonsall
IANS Faculty
Bruce is the Owner and Principal Consultant at Bruce Bonsall, LLC, an independent information security consultancy. A trusted security advisor across many industries, he has extensive experience designing and implementing progressive, cost effective countermeasures to protect assets and reduce costs. He has assessed the information security regulatory compliance and operational readiness of organizations of all sizes and industries, and is adept at tailoring security programs to fit each organization. At IANS, Bruce has performed 100+ CISO Impact reviews. Additionally, he serves as a mentor for the Air Force Association's Cyber Patriot, a national cyber education program for youth.
Expertise
Compliance & Governance
Digital Risk Management
Team Structure & Management
Security Operations
Business Continuity
Achievements & Contributions
Former CISO at MassMutual Financial Group, a global, highly regulated, Fortune 100 financial services company
Led a security team that ranked #1 in Information Week 500's Information Security category and #1 in TechForum's Security Best Practices category
Recognized as one of Security Magazine's Top 25 Most Influential People in Security in 2008
Winner of the National Information Security Executive of The Year Award in 2006
Certifications & Credentials
BS, Interdisciplinary Studies –New York Institute of Technology, Manhattan
AS, Civil Engineering –Springfield Technical Community College
CISSP –(ISC)2
Hobbies & Fun Facts
Bruce is an accomplished outdoorsman, persistent golfer, and staunch supporter of the US Constitution.