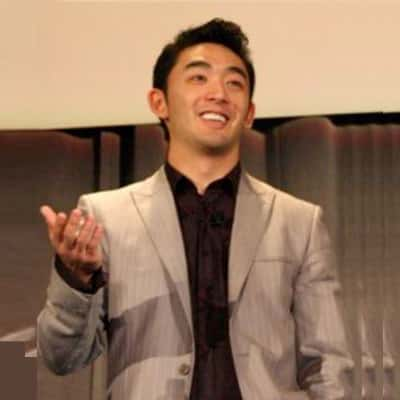 Caleb is the VP of Security at Databricks, a Unified Data Analytics Platform. Previously, he served as the Managing Vice President of Cyber Security at CapitalOne. Caleb has held many executive-level positions at information technology and security companies in addition to starting and running his own companies. Currently, he also serves as an Investor & Advisor to Pindrop Security.
Expertise
Application Security
Software Development Life Cycle (SDLC)
Infrastructure Security
Mobile Device Security
Security Management & Strategy
Achievements & Contributions
Co-Author of Hacking Exposed Web Applications (2006, 2010)
Former CEO & Co-Founder of BlueBox Security (acquired by Lookout)
Former CEO of Armorize Technologies (acquired by Proofpoint), aa SaaS based malware monitoring and code security analysis firm
Former CTO of HP's Application Security Center
Former CTO & Founder of SPI Dynamics (acquired by HP)
Former Senior Security Consultant and X-Force Researcher at Internet Security Systems (acquired by IBM)
Certifications & Credentials
Executive Education – Harvard Business School
Hobbies & Fun Facts
In his free time, Caleb enjoys poker, car racing, and motorcycles.