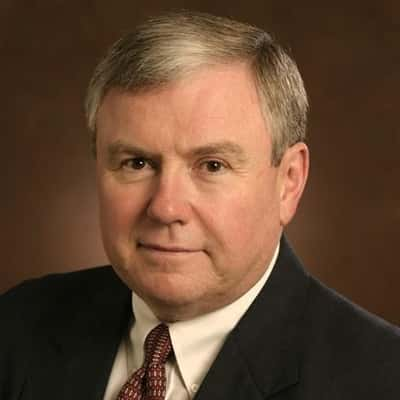 Dennis Devlin
IANS Faculty
Dennis is an emeritus CISO with nearly five decades of accomplishment leading enterprise IT and information risk management in both private industry and higher education. He has built and led teams that delivered highly successful enterprise-class initiatives and programs in information security, privacy, identity management, messaging, business continuity and emergency notification. Dennis serves as a Distinguished Fellow for the Ponemon Institute and a Contributing Author for Amazon's Security 2020.
Expertise
Data Classification
Risk Management
Security Policies & Strategy
Team Structure & Management
Metrics & Reporting
Achievements & Contributions
Speaker at education institutions and information security conferences such as RSA and Gartner
Co-Founder and former CISO for SAVANTURE, Inc., a cloud security services provider
Former AVP for Information Security and Compliance Services at George Washington University
Former CISO and Adjunct Facultyat Brandeis University
Former Corporate VP & CSO at The Thomson Corporation (now Thomson-Reuters)
Former member of executive IT leadership at Harvard University
Certifications & Credentials
BA –University of Pennsylvania
Hobbies & Fun Facts
In his free time, Dennis enjoys digital photography, world travel and volunteering.