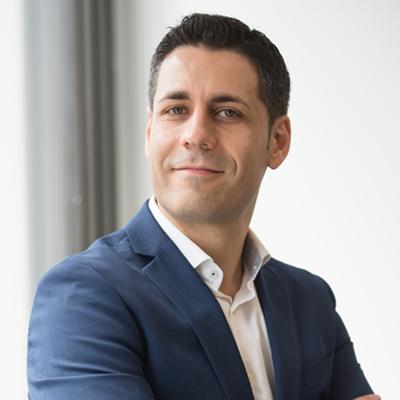 Ismael Valenzuela
IANS Faculty
Ismael Valenzuela is coauthor of the Cyber Defense and Blue Team Operations course, SANS SEC530: Defensible Security Architecture and Engineering, and a Senior Principal Engineer at McAfee, where he leads research on threat hunting using machine-learning and expert-system driven investigations. Prior to his current role at McAfee, Ismael led the delivery of SOC, IR & Forensics services for the Foundstone Services team within Intel globally. Previously, Ismael worked as Global IT Security Manager for iSOFT Group Ltd. and founded one of the first security consultancies in Spain in 2000.
Expertise
Security Operations
Security Architectures
Purple Teaming
Intrusion Detection and Response
Threat Modeling

Achievements & Contributions
22 yrs. blending highly technical skills with business acumen.
Recognized as industry leader by public and private organizations.
Regular advisor to top 50 Fortune companies worldwide.
Top-rated author & instructor for SANS, reaching over 165,000 professionals globally.
60+ publications & talks published in the last 4 years.
Author of rastrea2r tool presented at BlackHat USA in '16 & '18.
15 active certifications, including highly prestigious GSE #132.
Featured in best selling book 'Tribe of Hackers: BlueTeam edition.

Certifications & Credentials
CISM, CISSP, GSE, GCIH, GCIA, GPEN, GCUX, GCWN, GCFA, GMON, GREM, GSNA, GWAPT
ITIL Service Management Foundation Certification
IRCA ISO 270001 Lead Auditor, Bureau Veritas UK