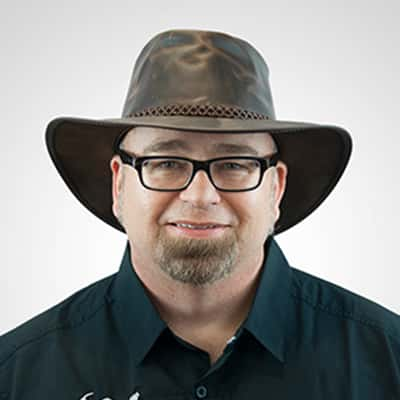 Joff is a Security Analyst and Penetration Testerat Black Hills Information Security (BHIS). He has extensive experience covering intrusion prevention/detection systems, infrastructure defense, vulnerability analysis, defense bypass, source code analysis, and exploit research. He is also an Instructor at the SANS Institute where he primarily teaches the use of Python for information security purposes.
Expertise
Penetration Testing
Red Teaming
Malware Development
Machine Learning and Data Analytics
Achievements & Contributions
Co-host on the Security Weekly podcast
Speaker at information security conferences such as DerbyCon
Former Senior Security Consultant at NWN Corporation, a security innovation SaaS platform
Former Senior Network Security Architect & Pen Tester at University of North Carolina, Greensboro
Certifications & Credentials
MS, Computer Science – University of North Carolina, Greensboro
BS, Mathematics – University of North Carolina, Greensboro
GPEN, GWAPT, GXPN, GCIA, GCIA Gold–GIAC
Hobbies & Fun Facts
When Joff isn't working or co-hosting the Security Weekly podcast, he enjoys making music and woodworking.