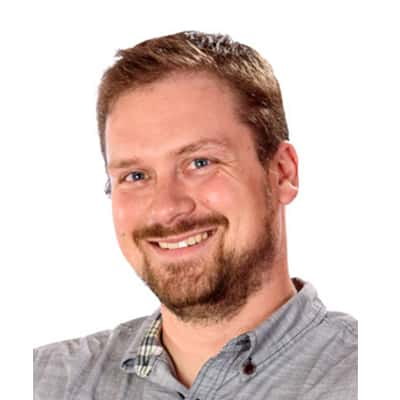 John is the Owner of Black Hills Information Security (BHIS) where he leads the Hunt Teaming, Command & Control (C2)/Data Exfiltration and Pivot testing development. He is also a SANS Institute Senior Instructor. In these roles, John has both consulted and taught hundreds of organizations in the areas of security, regulatory compliance, and penetration testing.
Expertise
Penetration Testing
Threat Hunting
Log Analysis
Incident Response
Cloud Security Assessments
Achievements & Contributions
Co-author of Offensive Countermeasures: The Art of Active Defense (2013)
Contributor to the Penetration Testing Execution Standard (PTES)
Contributor to the 20 Critical Controls frameworks
Former co-host of Hack Naked TV and Security Weekly podcasts
Presenter at information security conferences such as RSA and Black Hat
Author of Black Hat's "Active Defense, Offensive Countermeasures, and Hacking Back" course
Author of SANS Institute's "Hacker Tools, Techniques, Exploits and Incident Handling" course
Former Information Assurance lead at Northrop Grumman and Accenture Certifications & Credentials
Certifications & Credentials
CISSP – (ISC)2
GCIH – GIAC
Hobbies & Fun Facts
In his free time, John enjoys mountain biking, AT Skinning (or Ski Touring) and ranching.