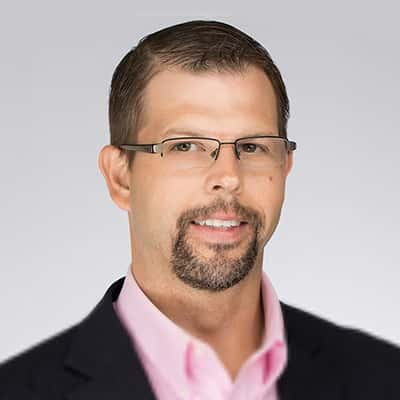 Jonathan Trull
IANS Faculty
Jonathan is the Global Director for the Microsoft Enterprise Cybersecurity Group. In this role, he leads a team of security advisors who provide strategic direction on the development of Microsoft security products and services. He also serves as a member of Microsoft's Internal Risk Management Committee and is a principle author of the Microsoft Security Intelligence Report. Jonathan also serves as an Affiliate Faculty member in Research Assurance at Regis University and serves as an advisor to security startups and venture capital firms.
Expertise
Regulations & Legislation
Information Assurance (IA)
Microsoft Security
Cloud Security
Achievements & Contributions
Recognized as one of the "People Who Made a Difference in Cybersecurity" by the SANS Institute
Participant in the Cloud Security Alliance Top Threats Working Group
Presenter at security conferences such as RSA, Black Hat, and CSO50
Principal author of the Center for Internet Security Azure Security Foundations Benchmark
Former VP and CISO at Optiv Inc., a pure-play cyber security solutions provider
Former CISO at Qualys, a cloud security and compliance solutions provider
Former CISO for the State of Colorado where he established Colorado's first Cyber Crime Task Force
Former LCDR – Intelligence Officer for the US Navy Reserve
Certifications & Credentials
CISO Executive Certification – Carnegie Mellon University
MA, Public Administration – University of North Texas
BS, Criminal Justice - Metropolitan State University of Denver
Certified Cloud Security Professional (CCSP) – ISC2
Certified Information Security Professional (CISSP) – ISC2
Certified Information Systems Auditor (CISA) – ISACA
Offensive Security Certified Professional (OSCP) – Offensive Security
Hobbies & Fun Facts
If he wasn't a CISO, Trull suspects that he would work for a non-profit organization, perhaps as an international health aid worker.