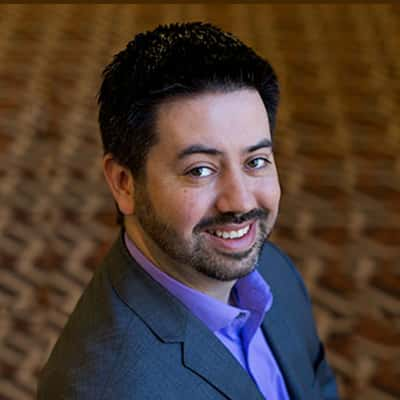 Joshua Corman
IANS Faculty
Josh is the Chief Security Officer and SVP at PTC, a global computer software and services company that provides CAD modeling, Internet of Things, and Augmented Reality software products. He is also a Co-Founder of @IamTheCavalry and @RuggedSoftware to encourage new security approaches in response to the world's increasing dependence on digital infrastructure. Additionally, Josh serves as an adjunct faculty for Carnegie Mellon's Heinz College.
Expertise
Internet of Things (IoT) Security
Medical Device & Healthcare Security
DevSecOps
Product Security, Software Development Life Cycle (SDLC)
Executive & Board Communications
Achievements & Contributions
Member of the 2016 HHS Cybersecurity Task Force
Speaker at TEDxNaperville - "Swimming with Sharks –Security in the Internet of Things" (2013)
Former Director of Cyber Statecraft Initiative for Atlantic Council's Brent Scowcroft Center on International Security
Former CTO at Sonatype, a company that develops an integrated open source governance platform
Former Director of Security Intelligence at Akamai Technologies
Former Research Director of Enterprise Security at 451 Group, a technology-focused research and advisory firm
Former Principal Security Strategist and Technical Product Manager at IBM
Certifications & Credentials
BA, Philosophy –University of New Hampshire
Hobbies & Fun Facts
Josh is a film enthusiast who also enjoys cooking and diving in his free time.