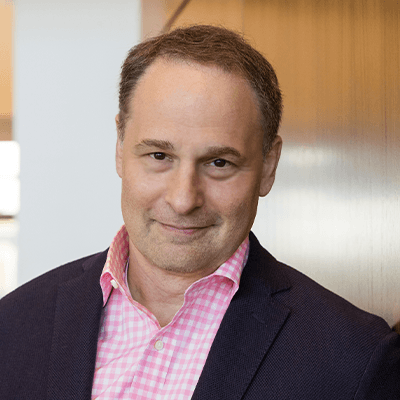 Justin Daniels
IANS Faculty
Justin Daniels is a cybersecurity subject matter expert who is also a corporate attorney who specializes in M&A and other business transactions. He is an equity partner at the law firm Baker Donelson, an Am law 60 firm.

He has developed deep subject matter expertise in cybersecurity as he believes cybersecurity is a strategic business enterprise risk. He quarterbacks the design and implementation of cyber plans. He also handles incident response from wire fraud to ransomware. He also brings a cyber lens to business and legal issues in day to day operations, mergers and acquisitions, investment capital transactions.
Expertise
Governance, Risk Management and Compliance
Managing Vendors and Third Parties
Incident Response and Recovery
Data Protection Integrity and Availability
Management and Leadership
Blockchain implementation
NFT's
Digital Wallets
Achievements & Contributions
Helped design and build cybersecurity and privacy into the DNA of a smart city initiative that tests drones, autonomous vehicles, IOT devices and first deployment of escooters in the country.
Ted Talk entitled "Why You Hold the Key to Cybersecurity" October 2017
Founder of Cybercon and Atlanta Cyber Week security conferences

Certifications & Credentials
BA. In Political Science & History, Virginia Tech
JD and MBA, Law, Accounting, Finance, Duquense University

Hobbies & Fun Facts
In his free time, Justin spends time with his wife Jodi and two daughters. He is an avid outdoor enthusiast who bikes, kayaks, hikes, ski's, snowshoes, and paddleboards. He is also a passionate squash player who plays in local tournaments.