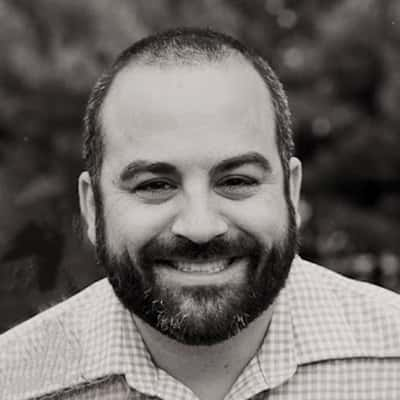 Justin Leapline
IANS Faculty
Justin has over twenty years of experience in system administration, software development, and information security. His core skills include regulatory and contractual compliance, program management, payment card standards, and general governance practices and frameworks. He is the founder of episki, a cloud-based governance tool geared to help smaller organizations manage their security programs and serves as a Principal Consultant at TrustedSec.
Prior to his current roles, Justin consulted with Fortune 1000 companies in information systems, audit, governance and information security. He has led the governance and security practices for leading eCommerce and large financial services companies. Additionally, Justin has spoken at conferences concerning risk management, payment card industry (PCI), security leadership, and general information security practices.
Expertise
Governance, Risk Management, & Compliance
Cloud Computing
Application Development
Privacy
Achievements & Contributions
Former Board Member of the Pittsburgh chapter of ISACA
Former Manager Security Governance & Compliance at Diebold
Former Director of Security at GiftCards.com
Former VP of Service Provider Management at BNY Mellon
Certifications & Credentials
CISSP – (ISC)2
Certified Information Systems Auditor (CISA) – ISACA
Certified Ethical Hacker (CEH) – EC Council
Certified ISO 27001 Auditor
PCI Qualified Security Assessor (QSA) – PCI Council
Hobbies & Fun Facts
In his free time, Justin enjoys spending time with his wife and 4 kids, dabbling at the piano, and is a tinkerer of projects.