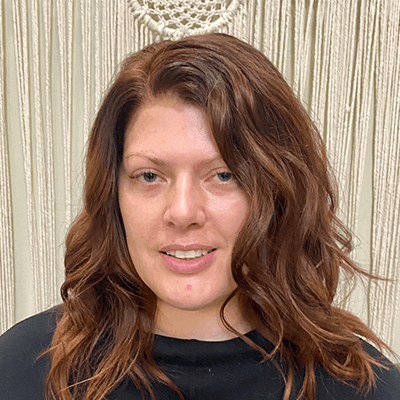 Kat Traxler is a Security Professional performing cloud research and security architecture design in the areas of public cloud, container orchestration systems and IAM platforms. In her time in the security industry she has had past roles performing penetration testing targeting web applications, cryptographic infrastructure and fintech technologies. Today, Kat works in active cloud detection, engineering detective controls to capture attacker behavior on the cloud control-plane.
Expertise
Cloud Security Architecture (AWS, GCP)
Detection and Response in the Cloud
Federation and SSO protocols
Planning for Cloud Migrations
Zero-Trust Architectural Patterns

Achievements & Contributions
Lead author of the SANS SEC549 - Enterprise Cloud Security Architecture. S
Multiple certifications including GIAC-GSEC, GIAC-GCWN, GIAC-GDAT and GIAC-GCPS certifications.

Co-Organizer of her local defcon groups chapter, DC612

She has presented at various conferences including SANS Security Summit and and fwd:CloudSec on topics such as privilege escalation in GCP, and bughunting in the cloud.

Kat Traxler is obsessed with the attack surface at the confluence of Identity and Cloud Platform APIs and thinks you should be too.