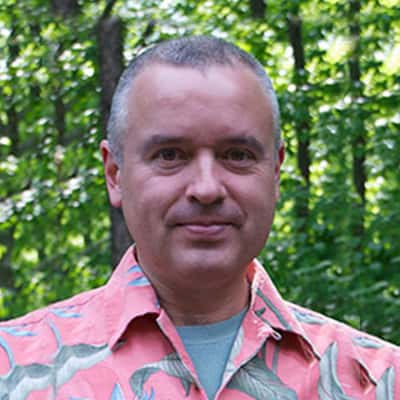 Kenneth van Wyk
IANS Faculty
Ken is the President and Principal Consultant of KRvW Associates, LLC, an independent information security consulting company, and a Visiting Scientist at Carnegie Mellon University. He has held executive and senior technologist positions at Tekmark, Para-Protect, Science Applications International Corporation (SAIC), the U.S. Department of Defense, Carnegie Mellon University, and Lehigh University. Ken is a frequent speaker at technical conferences, and has presented papers and training for CSI, ISF, USENIX, FIRST, CERT, among others.
Expertise
Incident Response Operations & Planning
Application Security
Secure Coding
Threat Modeling
Achievements & Contributions
Former Steering Committee and Board of Directors Member for the Forum of Incident Response and Security Teams (FIRST)
Co-founder of Carnegie Mellon University's Computer Emergency Response Team (CERT®)
Project Leader of Open Web Application Security Project's (OWASP) iGoat project
Former Member on the Board of Directors for SecAppDev.org
Former Monthly Columnist for Computerworld.com
Lead author of Enterprise Software Security: A Confluence of Disciplines (2014)
Co-author of Rugged Handbook (2012)
Co-author of Secure Coding (2003)
Co-author of Incident Response (2001)
Certifications & Credentials
Graduate Coursework,Software Engineering – Carnegie Mellon University
Graduate Coursework, Computer Science – Lehigh University
BSME –Lehigh University
Hobbies & Fun Facts
Ken is a dual citizen of the EU (England) and the USA and holds a current U.S. Department of Defense TOP SECRET clearance. In his free time, Ken enjoys travel, cooking, Saints football, and spoiling a couple of basset hounds. He also volunteers his time teaching firearms safety as an NRA certified instructor.