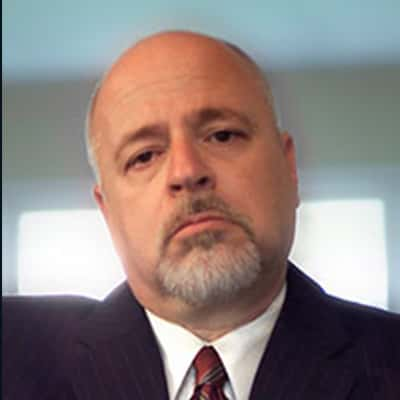 Marty Gomberg
IANS Faculty
Marty is a Senior Privacy Consultant at TrustArc, a privacy compliance and data protection software and services company. In this role, He helps clients across the US, Europe, and Asia conform to current and emerging privacy and cyber regulation. Marty is also a Consulting Product Advisory Board Member at TrustArc. He also serves clients via his independent information security advisory firm and consultancy, CYBERITE LLC, where he acts as an executive advisor for global data security, privacy, continuity and crisis management.
Expertise
Data Inventory & Privacy Gap Assessment
Data Protection & Regulation (GDPR, CCPA, HIPAA, etc.)
Business Continuity & Disaster Recovery (BCDR)
IT Governance & Security Management
Incident Response
Achievements & Contributions
Author of CISO Redefined: Thoughts on Leadership, Business Protection, and the Chief Information Security Officer (2018)
Former SVP And Chief Information Officer at A+E Networks
Former SVP and Global Director of Governance, Security, and Business Protection at A+E Networks
Former VP Technical Strategies Global Corporate Finance at Chase
Former Vice Chair of U.S. State Department Overseas Security Advisory Council for the Media and Entertainment Industry
Founding Member of CIO Executive Council
Winner of the 2013 Member Appreciation Award from the CIO Executive Council for Outstanding Contribution to the Profession
International speaker on information security most recently featured in PRIVSEC in Dublin and New York City
Certifications & Credentials
MS; PhD ABD, Forensic Anthropology, Paleopathology, and BioBehavioral Sciences –University of Connecticut
BA, Physical Anthropology –SUNY Binghamton
CISSP – (ISC)2
CIPP/E –Institute of Applied Privacy Professionals
Hobbies & Fun Facts
In his free time, Marty enjoys collecting wine and spelunking in European caves to look at prehistoric paintings. To date, he has made 4 trips through northern Spain, Southern France, and the Pyrenees visiting approximately 27 caves.