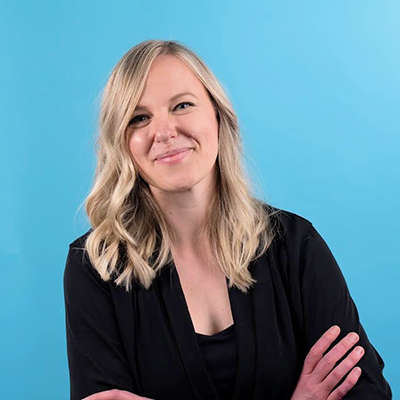 Masha Sedova is an award-winning cybersecurity expert, speaker, and trainer focused on helping companies transform their workforce from a security risk into a key element of cyberdefense. She is the co-founder and President of Elevate Security delivering a first-of-its-kind platform that enables organizations to identify risky employees, reduce the likelihood of future incidents, and proactively defend their workforce while ensuring a productive business. In 2021, Fast Company named her one of the most creative people in business. Before Elevate, Masha was a security executive at Salesforce where she built and led the human risk team. In addition, she has been a member of the board of directors for the National Cyber Security Alliance and a regular presenter at conferences such as Blackhat, RSA, OWASP, and SANS.
Expertise
User risk
Security culture
Security behaviors
Insider threat
Achievements & Contributions
Helped many large enterprise and federal agencies integrate and implement Best of Breed IAM technologies to service B2B, B2E, and B2C populations
Implemented Identity and Access Management technologies to support very large user populations (10 million +)
Developed Best Practices for implementing and securing IAM technologies and services in cloud environments using DevOps / DevSecOps practices
Built global Security Operations Center (SOC) to support compliance initiatives for larger enterprise customers
Developed Governance, Risk, and Compliance (GRC) common control framework to help customer map enterprise compliance controls to security initiatives and requirements

Hobbies & Fun Facts
Masha lives in the Santa Cruz mountains with her husband and son. In her free time, she likes to create large-scale art installations, laser cut artwork, grow and arrange flowers, play piano and harp, do aerial silks. Masha is the third generation of computer science grads in her family and she learned to code from her Grandmother who has studied CS since 1952.