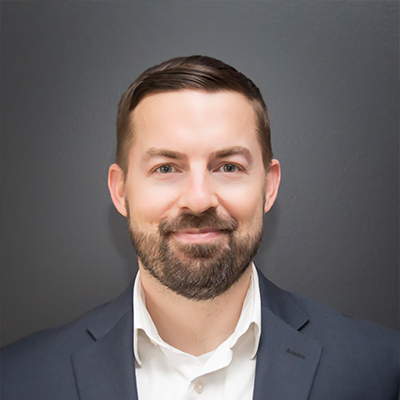 Nick has over 22 years in the security industry as a consultant and IT Security Officer. In his daily role, Nick is the Director of IAM Delivery for IDMWORKS, LLC helping customers evaluate, architect, and implement many of the leading IAM technologies. Nick specializes in large enterprise security implementations, Identity and Access Management, security program development, and application hosting implementations working for numerous public and private organizations.
Expertise
Identity and Access Management
Identity Governance, Access Management
Directory Services
API Security
Achievements & Contributions
Helped many large enterprise and federal agencies integrate and implement Best of Breed IAM technologies to service B2B, B2E, and B2C populations
Implemented Identity and Access Management technologies to support very large user populations (10 million +)
Developed Best Practices for implementing and securing IAM technologies and services in cloud environments using DevOps / DevSecOps practices
Built global Security Operations Center (SOC) to support compliance initiatives for larger enterprise customers
Developed Governance, Risk, and Compliance (GRC) common control framework to help customer map enterprise compliance controls to security initiatives and requirements

Nick speaks at many industry conferences on Identity and Access Management best practices.
Certifications & Credentials
Masters of Science in Information Assurance
CISSP, CCSP
PCI QSA (former)
Various Oracle, Microsoft, and other vendor specific product certifications
Hobbies & Fun Facts
Nick enjoys fitness and strength training in his free time and has competed in various strength competitions.