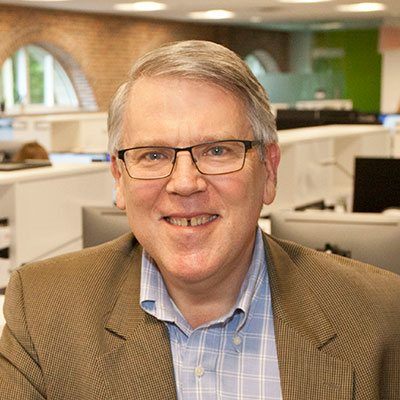 Nick Mankovich
IANS Faculty
Nick is the CEO of CyberRisk Consulting, providing risk management advisory services for corporate boards and executive leadership. Trained in biological science, Nick worked extensively in R&D and has a long history of transformational leadership in R&D, product security, enterprise security and privacy, culminating in executive CISO roles in two Fortune 500 companies.
Expertise
Team building, coaching and leadership development
Strategy and governance
Enterprise security
Product security (IoT)
Privacy
Achievements & Contributions
Created hospital-wide networked digital radiology imaging systems (PACS)
Innovated in medical 3D printing for cranial implant surgery
Created one of the first global medical device product security programs
Led the Philips Healthcare Privacy Office for the first global corporation to adopt global binding corporate rules under the European Privacy Directive (EC 95/46 - predecessor to GDPR)
Core team leader in creating international standards for healthcare IT safety, security & risk management (ISO-IEC 81000 series)
Designed, created & operated two risk-based InfoSec organizations
Certifications & Credentials
MS & PhD Biological Sciences University of Illinois
BA Case Western Reserve University
CIPP – Certified Information Privacy Professional
Hobbies & Fun Facts
Nick enjoys woodworking, restoring historic homes, gardening and both mountain and road bicycling.