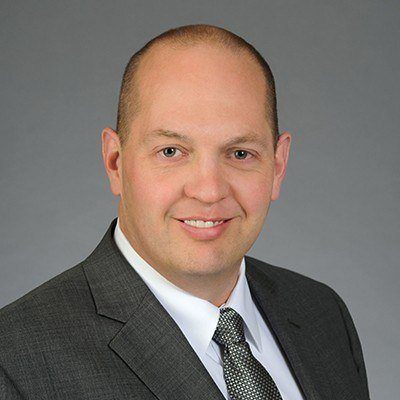 Russell Eubanks
IANS Faculty
Russell is the founder and CEO of Security Ever After and helps companies who lost their CISO reduce their cybersecurity risk. He is the former CIO and CISO of the Federal Reserve Bank of Atlanta and is a Principal Instructor and Author with the SANS Institute.

Russell has developed information security programs from the ground up and also led extensive cybersecurity teams. Russell actively seeks opportunities to add value to organizations and measurably increase their overall security posture
Expertise
Security Leadership
Security Program Strategy
Risk Management
Virtual CISO Services

Compliance & Governance

Achievements & Contributions
Former CIO and CISO of the Federal Reserve Bank of Atlanta
Wrote the first paper on applying the Critical Security Controls without a budget
Instructor and Author with SANS Institute
Certifications & Credentials
BS in computer science from the University of Tennessee at Chattanooga.
CISSP, CISM, GSEC, GCIA, GCIH, GPEN, GISP, GWAPT, GCPM, GCED, GCCC, GSTRT.
Hobbies & Fun Facts
In his free time, Russell studies leadership, keeps up with his wife, son and daughter.
Russell also stays busy with his recently discovered passion for running and recently ran his fourth marathon.