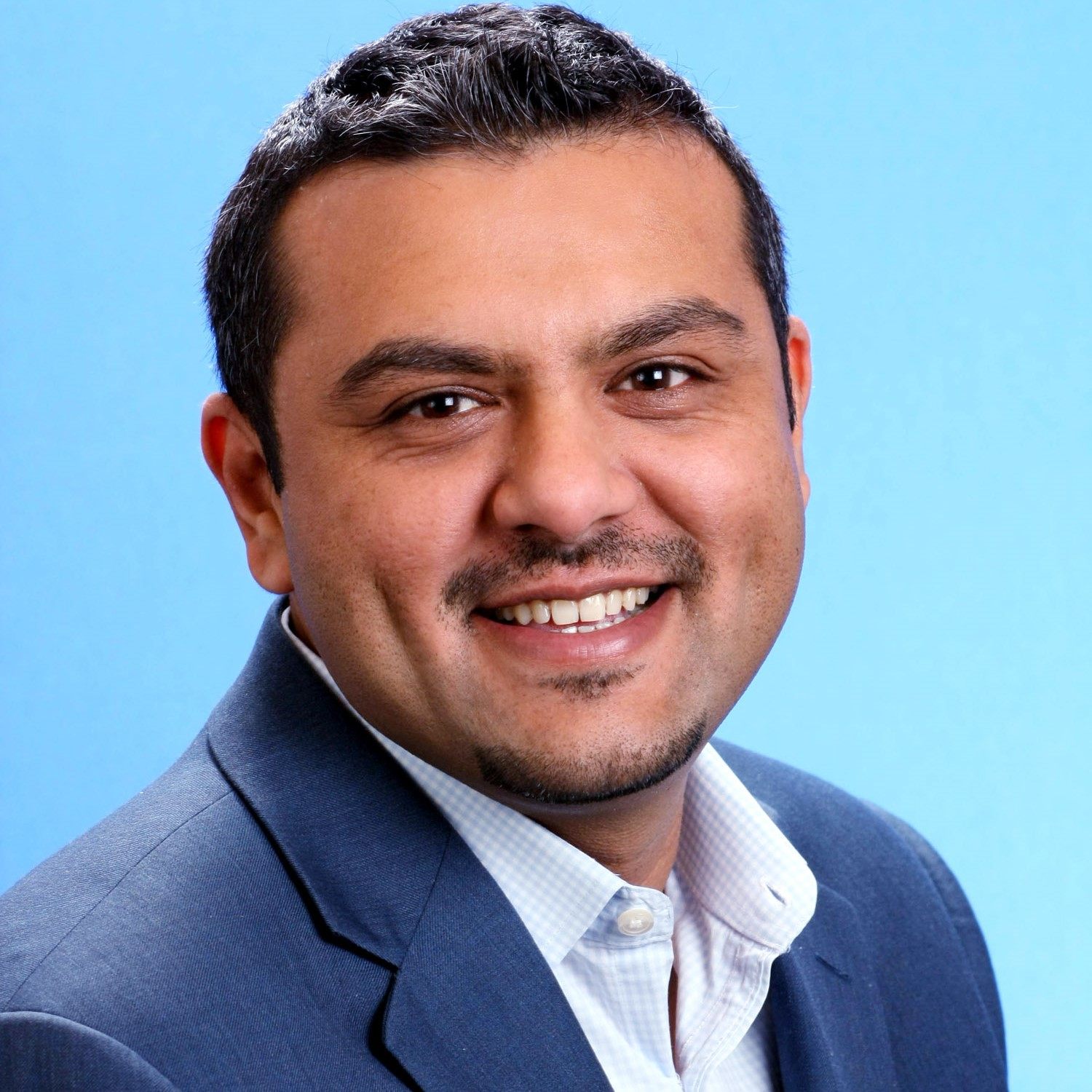 Vinay Patel
IANS Faculty
Vinay is a veteran cybersecurity & risk executive that has helped enterprises build intelligence-led security programs and evolve from a defensive to offensive cybersecurity posture. He previously served as the SVP/CISO for Finastra, a global FinTech company. Prior to this, he was a Managing Director / CISO for Citigroup's Enterprise O&T division. He is currently the Chief Trust & Security Officer for Zendesk.
Expertise
Threats and Vulnerabilities
Management and Leadership
Identity and Access Management
Cloud Computing
Security Operations
Network Security
Achievements & Contributions
Chair of the Cloud Security Alliance Global Enterprise Advisory Board
Serves as an advisor to security startups and venture capital firms
Presenter at security conferences such as RSA, Black Hat, and CSO50
Certifications & Credentials
Bachelor's degree in Computer Engineering - University of Florida
MBA in Management of Technology - NJIT
Certified Information Systems Security Professional (CISSP)
Certified Cloud Security Professional (CCSP)
Certificate of Cloud Security Knowledge (CCSK)
AWS Certified Security - Specialty
AWS Solutions Architect
Azure Solutions Architect
Azure Cybersecurity Architect
Azure DevOps Engineer
Azure Security Engineer
Hobbies & Fun Facts
Vinay loves spending time with his wife and 3 kids and honing his skills at woodworking.